Pasternak-Jackson: More opportunities than ever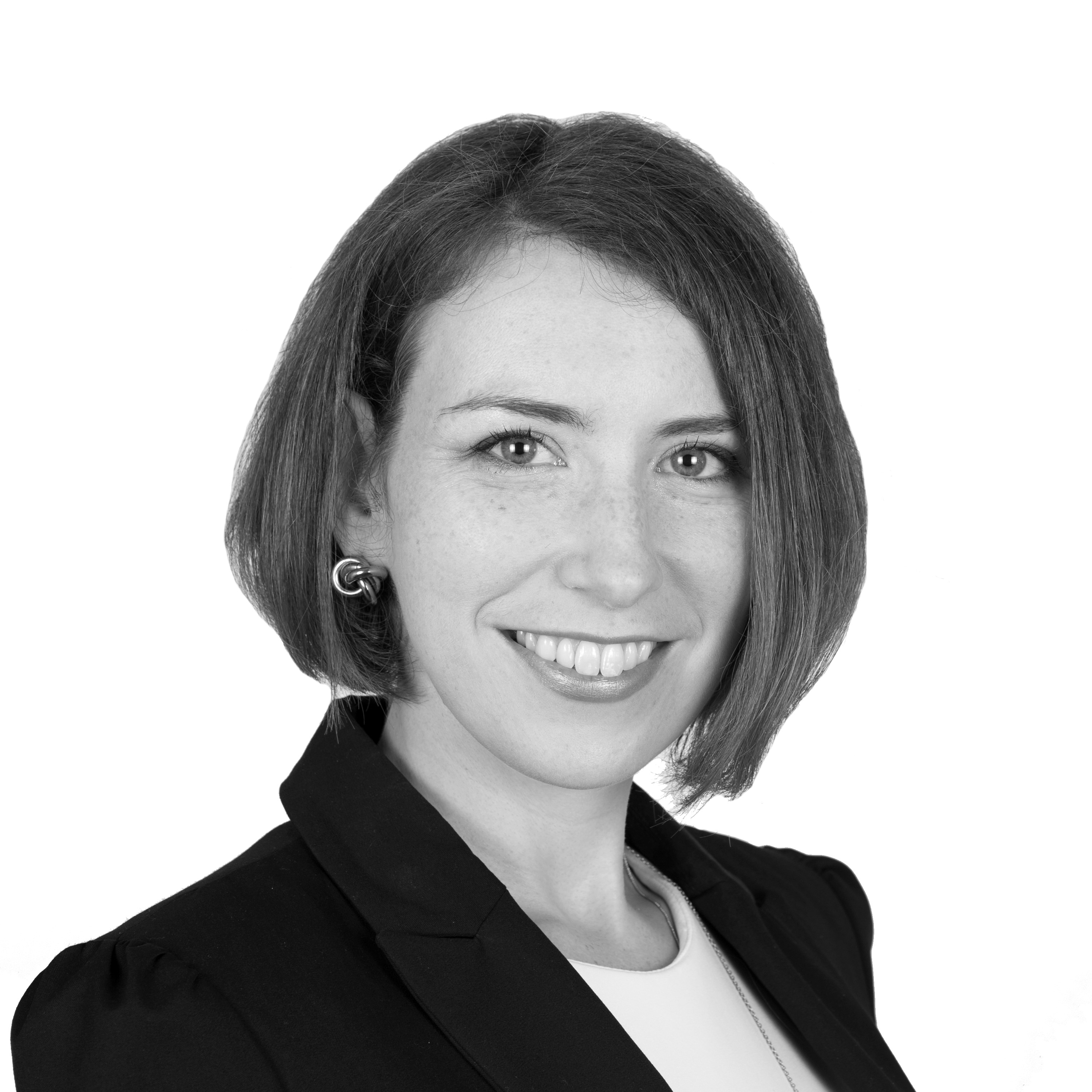 IN THE EYES of European decision-makers, President Joe Biden's inauguration represents a return to stability in the policy-making environment. President Biden offers a renewal of the transatlantic relationship, stating repeatedly that he will work to strengthen international ties and multilateral institutions.
There are more opportunities than ever for Finland, Europe, and the United States to work together to solve global challenges: from economic recovery and climate change to increased commercial opportunities in the digital, sustainability, energy, and healthcare technology spaces. Working together on developing the digital economy, combatting China's unfair trade practices, and boosting trade are key to a mutually successful transatlantic future.
We spoke to Timo Vuori, Executive Director of the International Chamber of Commerce in Finland, who noted warmly that "If in a global world, the U.S.A. and Europe with similar Western values and democracies
– if we cannot conclude on those global rules, then I may ask with whom we could agree on those." With calls for cooperation on both sides of the Atlantic, the future of the transatlantic relationship seems bright.
In the U.S., spending initiatives will be front-loaded during Biden's presidency, when both his political capital and public need are at their peak. However, this is no ordinary first 100 days. President Biden's leadership in handling the Covid-19 pandemic, which has spiraled out of control in the U.S., is key to a return to economic prosperity. A swift pandemic recovery will lead to economic growth and the normalization of business travel, labor mobility (and immigration), opportunities for commercial growth, and investment in new technologies. This is key for Finnish businesses entering, selling to or operating in the U.S. market.
March 2020 ended 128 months of economic expansion, the longest in U.S. history. In Q2 of 2020 the economy contracted by a record 31,4%. In April, unemployment skyrocketed to 14.7 % as companies furloughed workers and remained in double digits until August 2020. It has been a dramatic period of economic decline. The U.S. economy lost 140 000 jobs in December and is clearly not out of the woods. However, we spoke to Curtis Dubay, Senior Economist at the U.S. Chamber of Commerce who noted that he was very optimistic about where the U.S. economy is headed in 2021. Since a peak job loss of 23 million jobs, the U.S. has already added back 12 million jobs.
Curtis noted, "If we can get past the virus faster, we're set up for really robust growth this year; 5-6% GDP growth. We have a portion of the economy that has recovered, we have a huge portion that wants to get back to normal, and then we have all this money that the government is pumping into the economy. So, I'm very optimistic about the second half of the year, but the virus is really what will determine how things go. I'm anticipating that we will get back to the pre-pandemic size of our economy in March 2021."
In the coming week, we are likely to see another relief package and heavy rollbacks of Trump's policies. Within hours of taking office, Biden signed 17 Executive Orders, including an agreement to rejoin the Paris Climate Accord, as well as the cancellation of the so-called 'Muslim ban.'
President Biden is demonstrating quick action on the pillars of his campaign: rebuilding the American manufacturing base, a rollback of the drastic tax cuts made during the Trump administration, building sustainable infrastructure, increasing racial equity, and adapting to climate change. He is already taking actions towards each of those goals. Whether it's the 'Buy American' Executive order or the diversity in his cabinet picks, President Biden is moving forward swiftly to do his part in what he promised the American people.
At Amcham, we are looking to harnessing this forward momentum and will put every effort into working with our partners and helping the transatlantic economy do the same.
Artikkeli on julkaistu SAM Magazine 1/2021-numerossa helmikuussa 2021. 
Alexandra Pasternak-Jackson, CEO at Amcham Finland, is working to make Finland a more open and international place to do business and to help Finnish companies navigate the US market. She has taught on the importance of networking as well as held non-profit board positions, both in Finland and the US. Alexandra holds an MBA from Haaga Helia University of Applied Sciences and a BA from the Elliott School of International Affairs at the George Washington University. She lives in Helsinki with her Texan husband and two kids.