3 Lessons Finland Can Learn from the Strength of the U.S. Job Market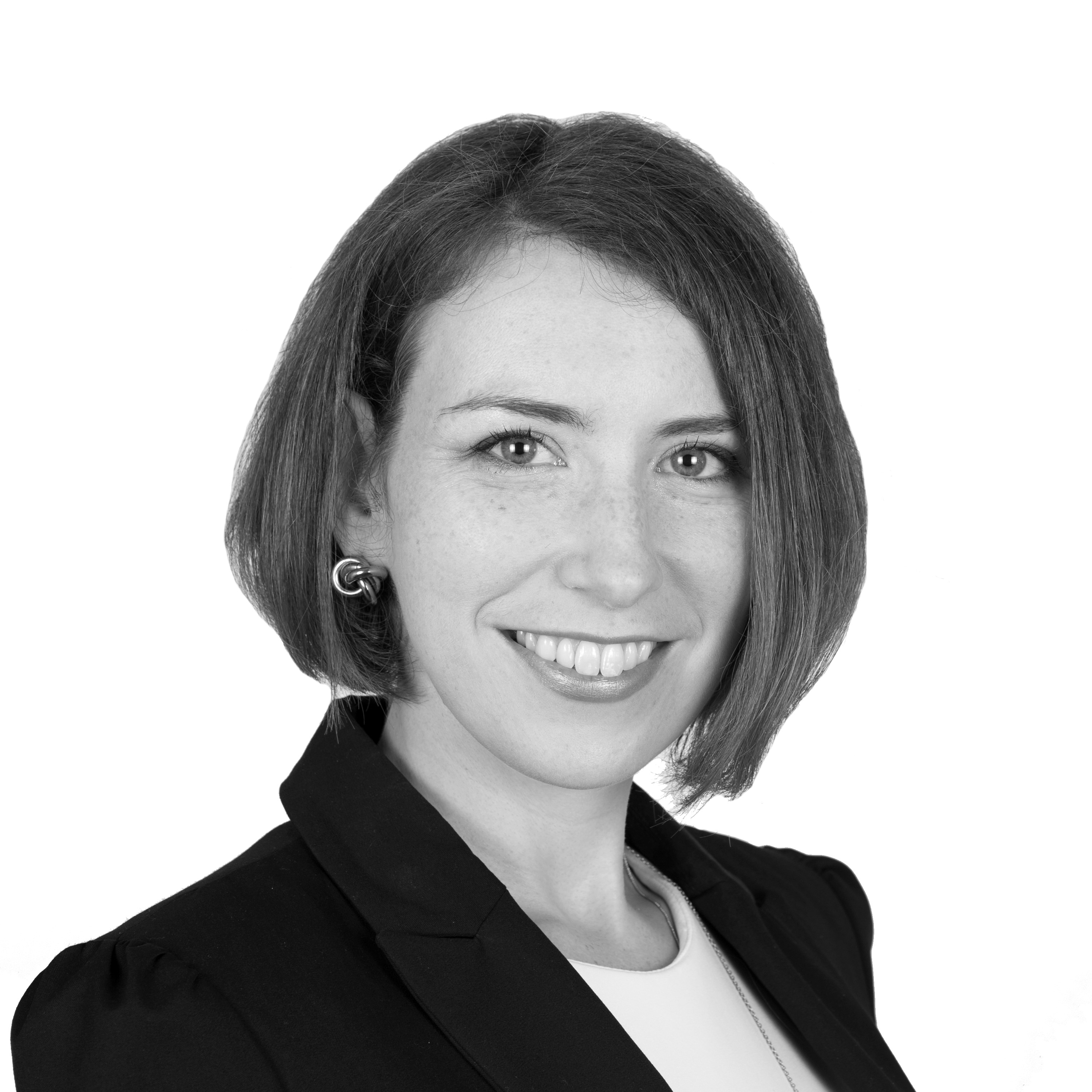 The American job market is the healthiest it's been in decades and is arguably the strongest element of the U.S. economy today. The nation is experiencing its longest stretch of low unemployment in 50 years (3.8 %, March 2019), with 21 million new jobs created since 2010.
This growth has helped America foster one of the most diverse workforces in the world in terms of cultural background, country of origin, ideological views, range of industry knowledge, and career paths. Furthermore, market flexibility and proactive policies on workplace training have encouraged people to jump back into employed life. With companies competing for talent, their openness to diversity, flexibility, and workplace training have allowed the U.S. economy to power forward.
Finland can do the same.
Let's delve into three themes of best practices that we can learn from.
Market Flexibility
Finland as a Business Location, our pioneering barometer of 350 CEOs jointly commissioned by Amcham Finland and Business Finland in 2018, indicates that 76% of executives in Finland consider labor market flexibility and wage flexibility as top priorities for the future government and growth of the Finnish economy. Labor market flexibility and the ability of companies to personalize wage and compensation packages through discussion and agreement with employees is one of the core tenets of U.S. labor market success.
Due to the unprecedently challenging 3.8 % unemployment rate, American employers strongly focus on attracting and retaining top talent. Companies recognize that understanding and engaging their employees' needs must be strategic priorities. For instance, some employees value work flexibility more than salary, and that is part of individual negotiation in the U.S.
Diversity
America champions diversity, and its identity as a melting pot contributes to a positive perception of highly skilled immigration. In addition, diversity and inclusion lead to profitability.
A 2018 McKinsey study shows that companies in the top quartile for diversity in executive teams (ethic/cultural) are 33% more likely to have industry-leading profitability. Conversely, companies in the bottom quartile of diversity were 29% less likely to achieve above-average profitability. Further studies by Boston Consulting Group suggest a strategic emphasis on diversity and participative leadership by CEOs resulted in 13% higher innovation revenue on average. While these behaviors are built into the U.S. business identity, companies in Finland can strive to achieve the same uptick in returns.
Lue SAM Magazine 2/2019-lehdessä julkaistu artikkeli kokonaisuudessaan klikkaamalla tästä (pdf).